City of Anderson Wastewater
The City of Anderson maintains two wastewater treatment facilities. The Rocky River WWTP has a treatment capacity of 9.5 million gallons per day.
The Generostee WWTP has a treatment capacity of 10 million gallons per day. The city also operates and maintains 5 pump stations, approximately 6,643 manholes, and 1,473,120 linear feet (280 miles) of gravity line.
This is an excerpt from an article by Rebecca Zito, senior manager of public affairs for Pittsburgh Water and Sewer authority, that was recently published in Water Innovations Top 10 Trends
Read More »
April 25, 2022 For Immediate Release: The Anderson City Council has appointed Carolyn E. Galloway, Esquire, to the position of Associate Judge. Ms. Galloway will be sworn in at the
Read More »
The City of Anderson is currently looking to hire bus drivers. Part Time positions are now available, wages starting at $12.50 an hour! For complete job description and a list
Read More »
Our FOG (Fats, Oils and Grease) inspector recently held training for our line crew on how to better recognize and locate FOG problem areas within our sewer system that can cause blockages. Now our crew will be ready to tackle any FOG issues that come...
Read More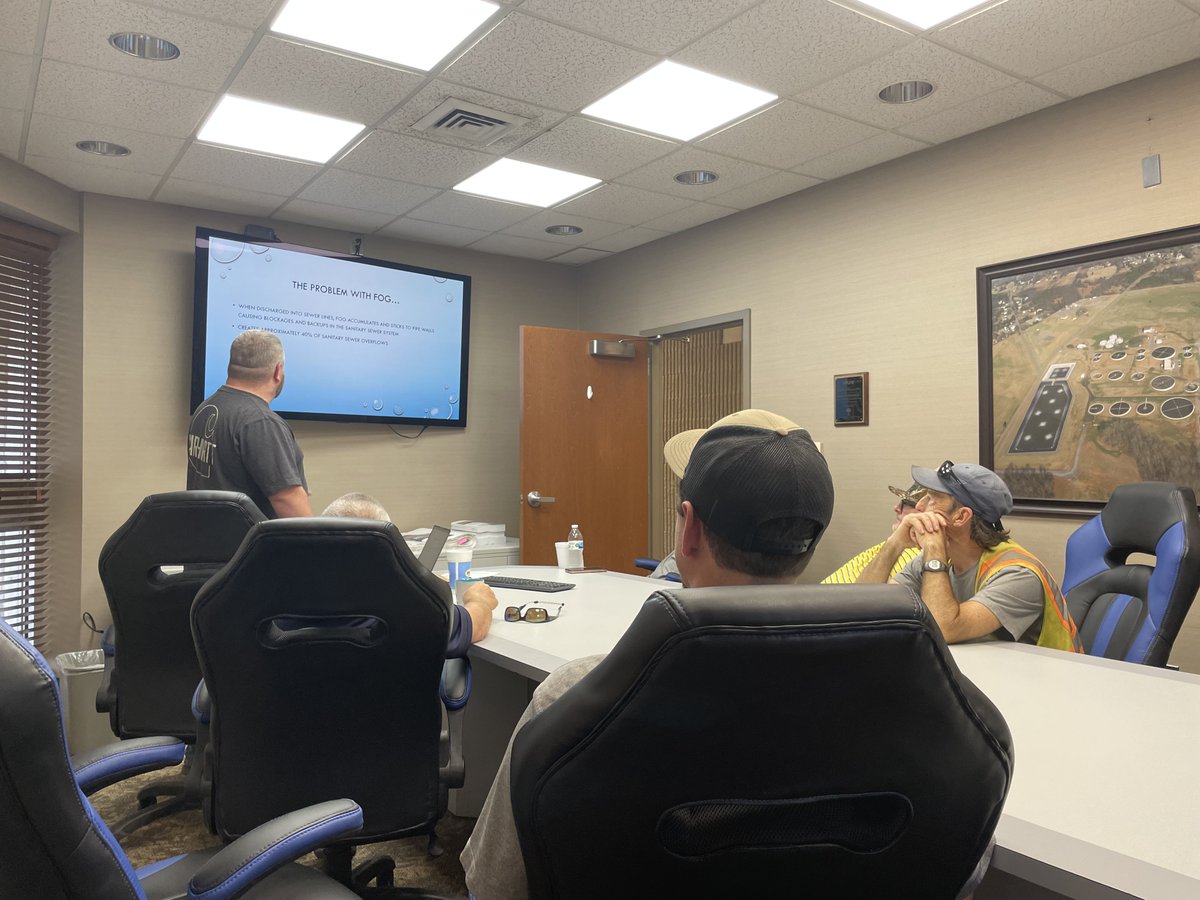 Today we celebrate "Water Professionals Day"! Water professionals ensure that communities have access to clean safe drinking water, strive to protect watersheds, support economic growth and public health. Join us in thanking our water professionals t...
Read More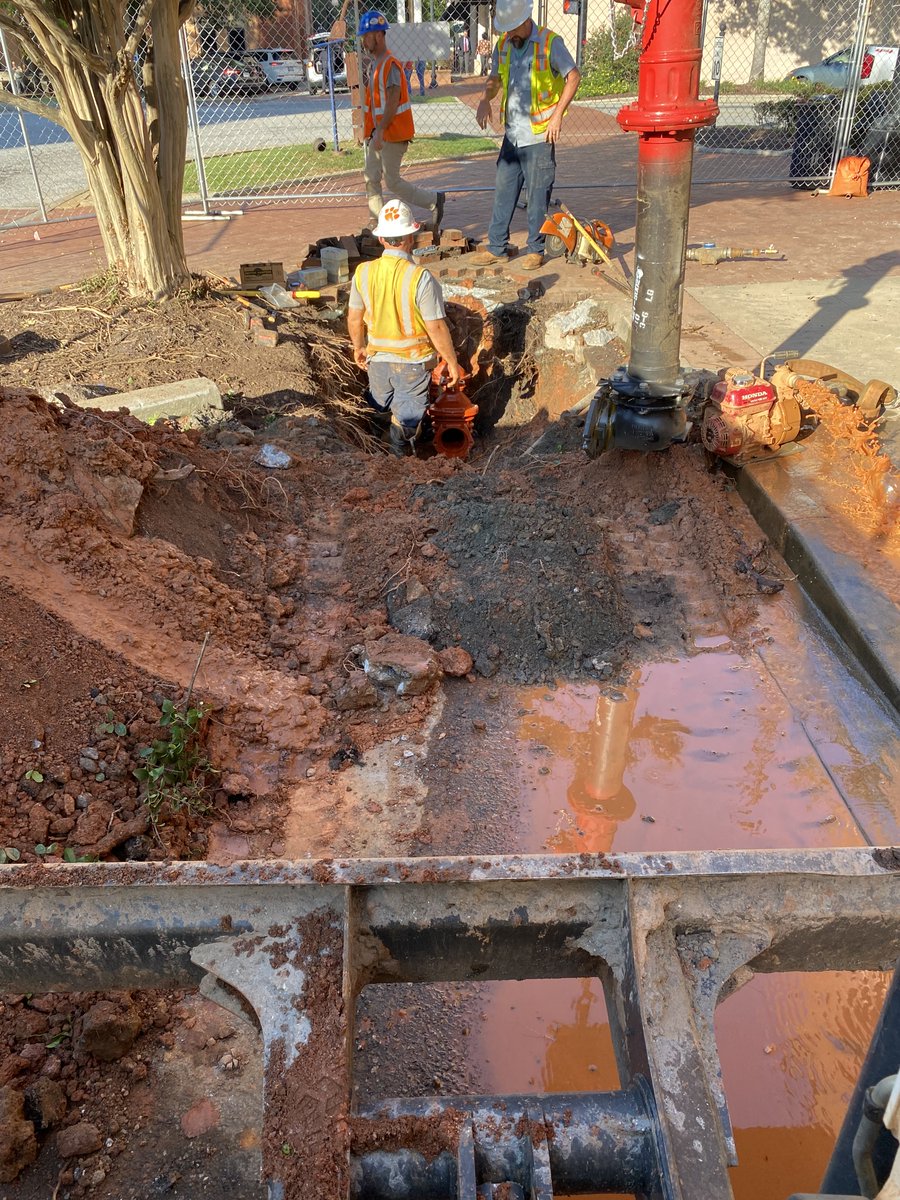 Preventive Maintenance
A preventive maintenance program can help you avoid a sanitary sewer system back-up or overflow. Frequently, such sewer problems are the result of materials such as fats, oils and grease being deposited into the sewer system. Being lighter than water, such materials tend to accumulate at the top and sides of sewer pipes and can build up until a blockage occurs. Often, the end result is property and/or environmental damage.
Be a smart system user by following these helpful hints.
Avoid pouring grease, fats, and cooking oils down your drain.
Bag your food scraps and dispose of them along with your household garbage or by utilizing a composter.
These simple steps will help the environment and save money.